Дистрибуция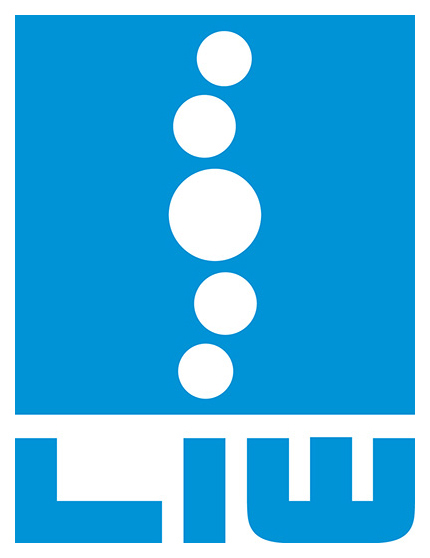 SINCE NOVEMBER 2018, OOO "ZSO" HAS BECOME THE EXCLUSIVE DISTRIBUTOR OF THE PRODUCTS PRODUCED BY "LIW CARE TECHNOLOGY", POLAND IN RUSSIA.
"Liw Care Technology" company develops, manufactures and sells innovative high-quality medical products that effectively support the rehabilitation of people with disabilities. The company specializes in the production of multifunctional rehabilitation devices, orthopedic seating systems and special wheelchairs for people with disabilities. The distinctive feature is an internationally recognized patented system simulating the structure of the human spine which is installed on each of these orthopedic seating systems and multifunctional devices. The products are sold under the brand "Baffin".
The system simulating the structure of the human spine adapts to the shape of the user's back, making rehabilitation easier and more effective. This innovative solution allows you to recreate the anatomical curves of the patient's spine, supporting the entire surface of the back or getting more precise adjustment settings. The quality, reliability and passion in designing unique medical equipment have been appreciated by customers from all over the world.